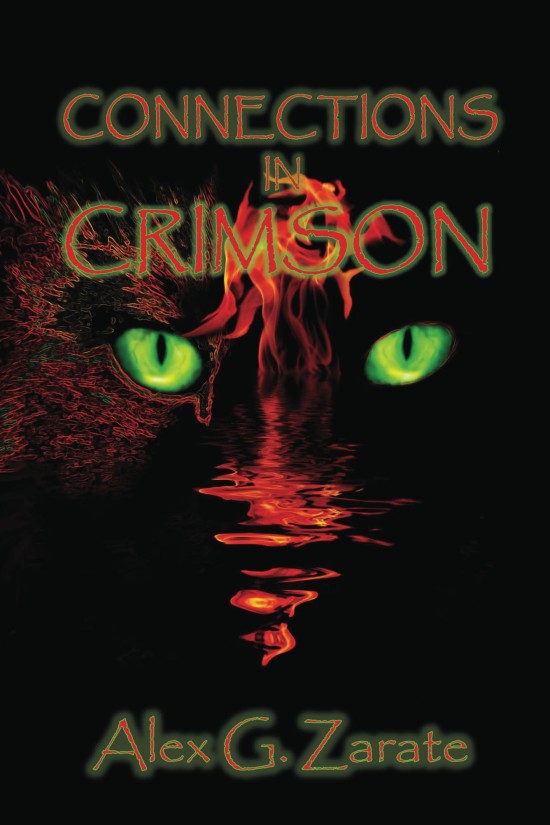 Synopsis
Tommy and his cat Snowy have used their gifts to help others and they've always been alone. When he and his friends go on a group camping trip, it is revealed that the girl he has been growing closer to for the last few years is more like him than he could have hoped. Not only can Caroline see the thoughts of others just like he and Snowy, but her cat Bessie is from the same litter of kittens once thought to have perished years ago. This is a gift that Tommy never imagined possible, but as he and Caroline grow closer, a recurring nightmare of Caroline's begins to unfold around them making their time together dangerous, precious and fated to change their lives forever.
Excerpt
The red glow is blinding and Caroline searches through the crimson flames for something important. She strains to keep her breath held as she looks back and forth, knowing how important these final moments of her life will be. Finally, she spots something in the water. Something important that prompts her to take a few steps back then run towards the cliff. An image of someone comes to mind and she fights back the tears as her breath seeps out. A moment later Caroline leaps over the edge, feeling the cool night air mix in her mind with black water and crimson fire.
"I love you." She says, letting the air leave her lungs and watching the flames growing brighter as she falls until death is certain and the strain to breathe is overpowering.
Connections in Crimson is the fourth book in the Cat Rule Chronicles.