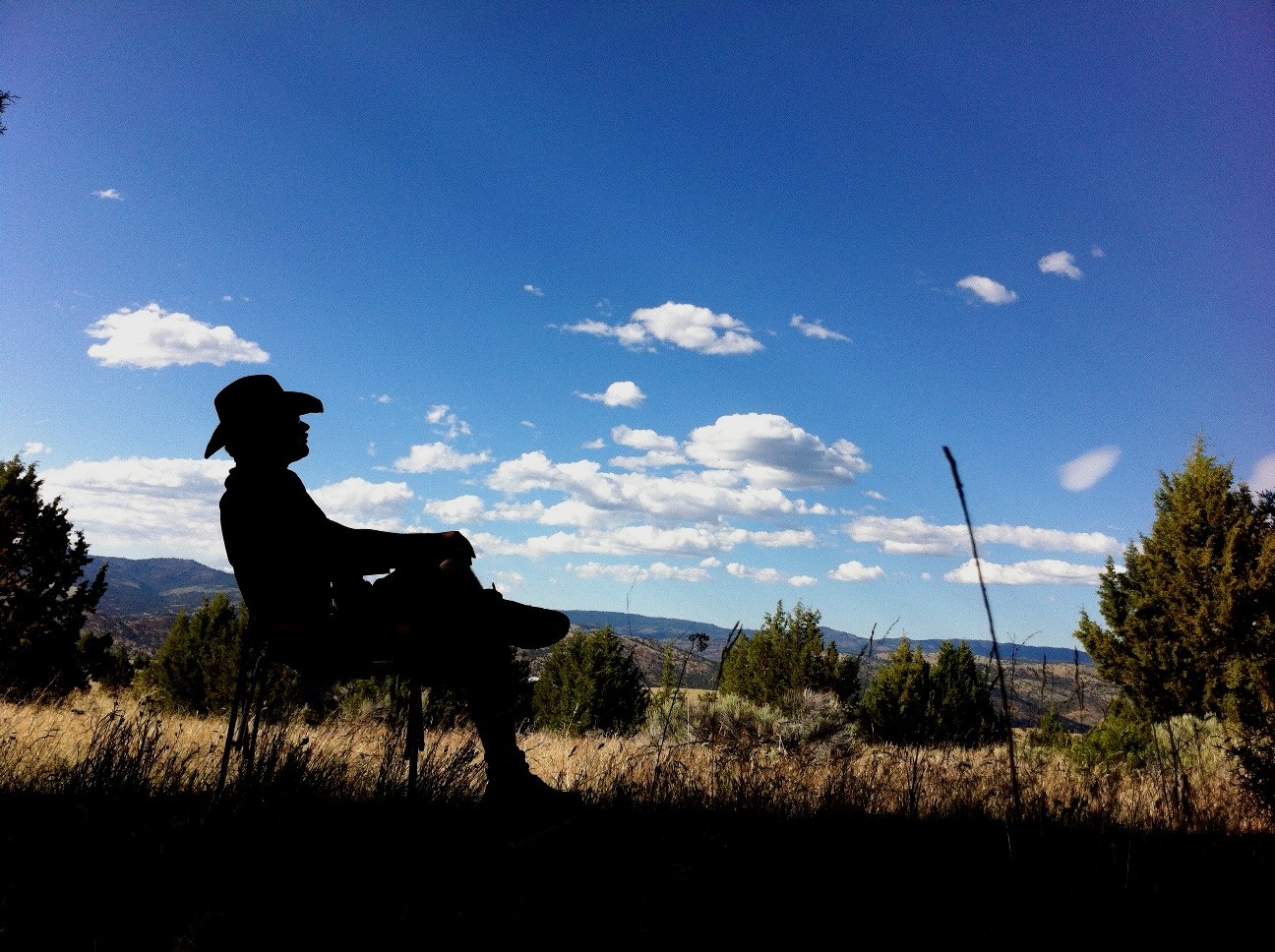 Alex published his first book as a 40th birthday gift to himself in 2008 entitled The Orb.  Since then, the writer's bug has bitten hard and locked its jaws.
Alex started The Cat Rule Chronicles series in 2009, adding a new book to the series every year.  He writes every chance he gets and also enjoys taking landscape pictures while out and about.  This is mainly so as to have evidence that a world exists outside the four walls surrounding his screen and keyboard.  His latest book, Connections in Crimson was released in 2014 and is the fourth book in The Cat Rule Chronicles.
To date, the writing bug has not let go and Alex has decided to keep it as a pet.  It thrives on dreams and deliriums, which Alex is happy to provide.
Alex currently resides in California.  If you see him out and about taking pictures, feel free to say hi as this will provide further proof that the outside world is just as real as the one where he and Babs, (his writing bug) enjoy their meals.