The second Sunday is upon us and the holiday of love is approaching.  May we all have a Valentine in our lives with which to receive and bestow affection.
Ripples of Mind is moving on.  As soon as the edits are finalized, I will begin posting the illustrations up until the date it is available.  Once this book is complete, I will tackle the much-anticipated book 5 Reflections in Darkness.  I am eager to move forward with this book since I decided to hold off on it while I built a sizable amount of books in progress that will keep me writing and publishing for the better part of a decade.  (Uh… yay?)
I continue to enjoy Instagram and although I sometimes struggle to think coherently at close of day, I do enjoy putting a few final thoughts out that I can look back on.  The last week's fave post is here: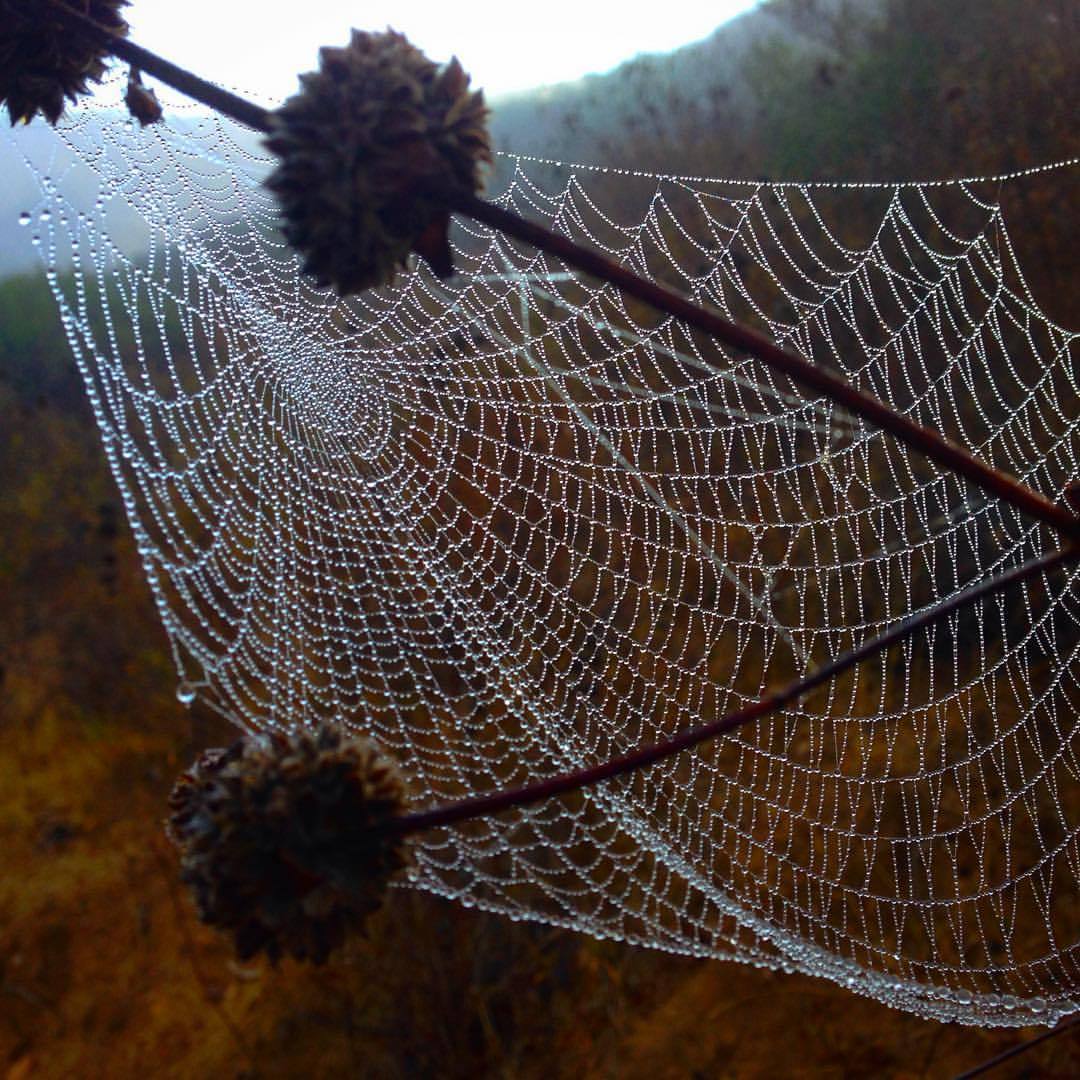 Every life we touch and every dream we pursue creates a glistening web of hope that connects the world to us, leading to bigger dreams, greater accomplishments and magnificent victories. Onwards! +
Facebook has had a few lulls this week, although I do enjoy the conversations of my fellow creatives.  Who knows where we will be in the coming years?  With luck, even if I or my fellow authors gain notoriety, the posts we shared will remain in our memories.  My latest enjoyable reply is as follows:
Question: What other hobbies do you have?
My Answer: Photography, Reading, Drawing, Video Editing, Dreaming and Time Travel. Well, not the last one. It's on my To Do list.
A final personal note:  I guess this is going to be a thing with me.  Much like declaring "Onwards!" with my Instagram.  We all have stressors in life that try to bring us down, but the most important thing to do is hold onto our hopes, dreams and passions as they are always what makes life the grand adventure it should be.  Take care of each other and add good thoughts and actions to the lives of those around you.  Those are the little things that make the biggest impact.
 Be well! 🙂